Become a
Distributor
For nearly 90 years, we have been committed to providing a healthy and balanced diet to our consumers. This is achievable thanks to the lasting relationships established with each of our clients.
With more than 800 references (of quality, innovative and organic), made up of flours, rices, pasta, legumes, cereals, seeds, oils and much more, let us together transmit a smarter way of eating.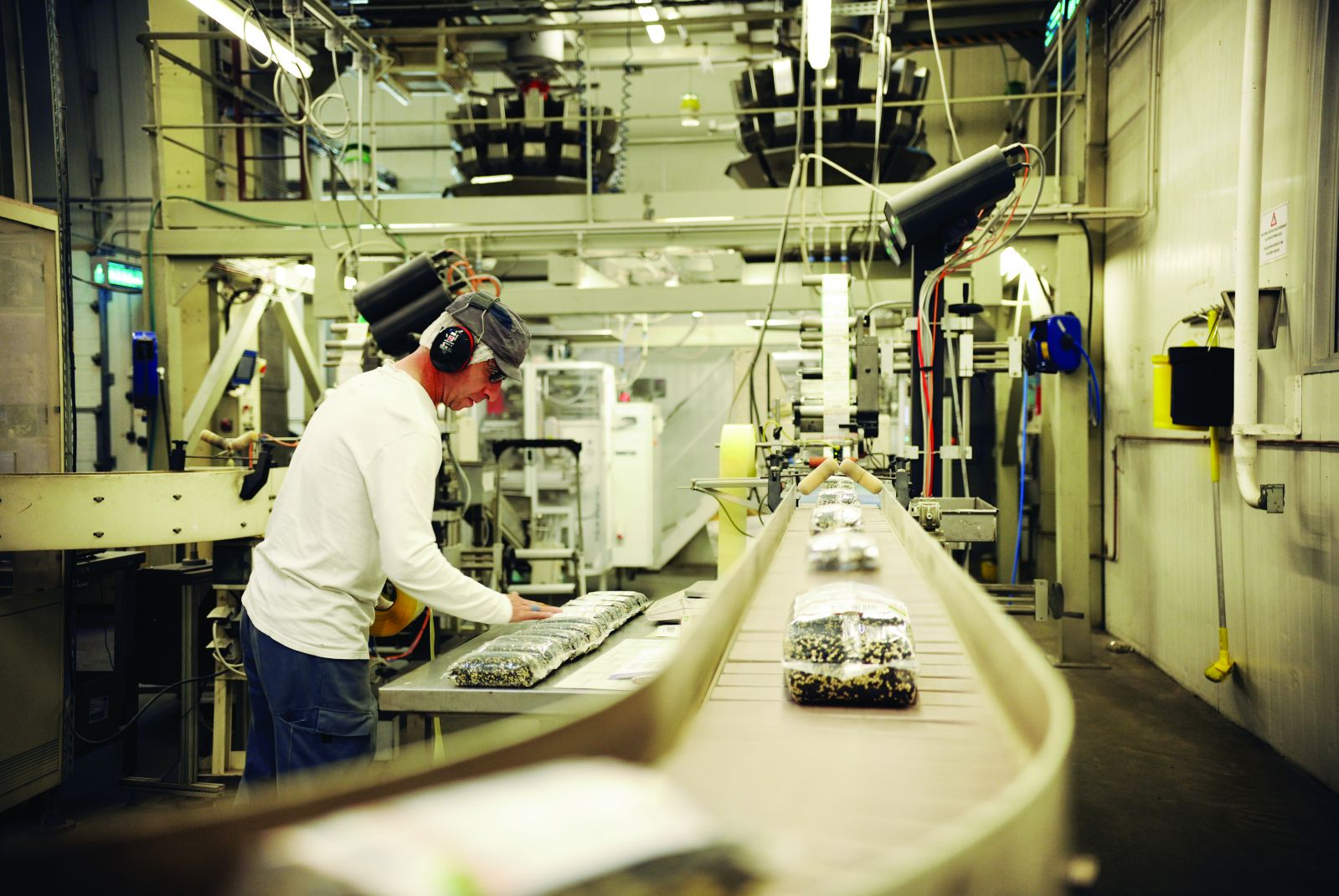 Would you like to become a markal reseller?
Here are the steps to follow in order to optimize the processing of your 1st order:
Fill out the attached account opening form
Attach to this form your bank account details
Send everything back to us along with your 1st order to magasin@markal.fr / industrie@markal.fr
Once you have opened an account and your order has been processed, your customer relations officer will send you, when necessary, the pro-forma of the order which will allow you to proceed with the advance payment of this 1st order.
You will be confirmed with the date of delivery or availability of this order.
We will check with you that the delivery has gone well.
Note: Regarding the attached form, please add, for the contact part:
Email: Dematerialized invoice
Email: Withdrawal reminder
We remain at your disposal for any further information.
Complete the questionnaire
To become a Markal dispenser, please answer the few questions below...
Hi, what type of customer are you?