Shared ambitions
Join an ambitious ORGANIC PRODUCTS DISTRIBUTOR
Aware that our success also depends on our partners, we attach importance to being able to provide them with all our tools to offer quality products that respect the well-being of consumers and our ecosystem each day.
For over 80 years, MARKAL has been constantly developing in order to better meet the new expectations of the market. As a supplier of grain and its by-products, our industrial system has a capacity of production, storage, but also management of raw materials and much more, which allows us to be reactive and to answer all the requests of our reseller partners.

To engage with us is ...
In a sector full of opportunities and in perpetual mutation, we want to surround ourselves with the best partners present on the organic market, to be able to offer only the best to our consumers. For this reason, MARKAL has been building trusting relationships with its partners for several decades.
By engaging to us, our partners establish a high value-added relationship by benefiting from our dynamic innovation to serve their own growth. They also participate in the development and dissemination of the values advocated by MARKAL for more than 80 years to contribute together to a better world.
Together we can strive for excellence by sharing and expanding our common ambitions.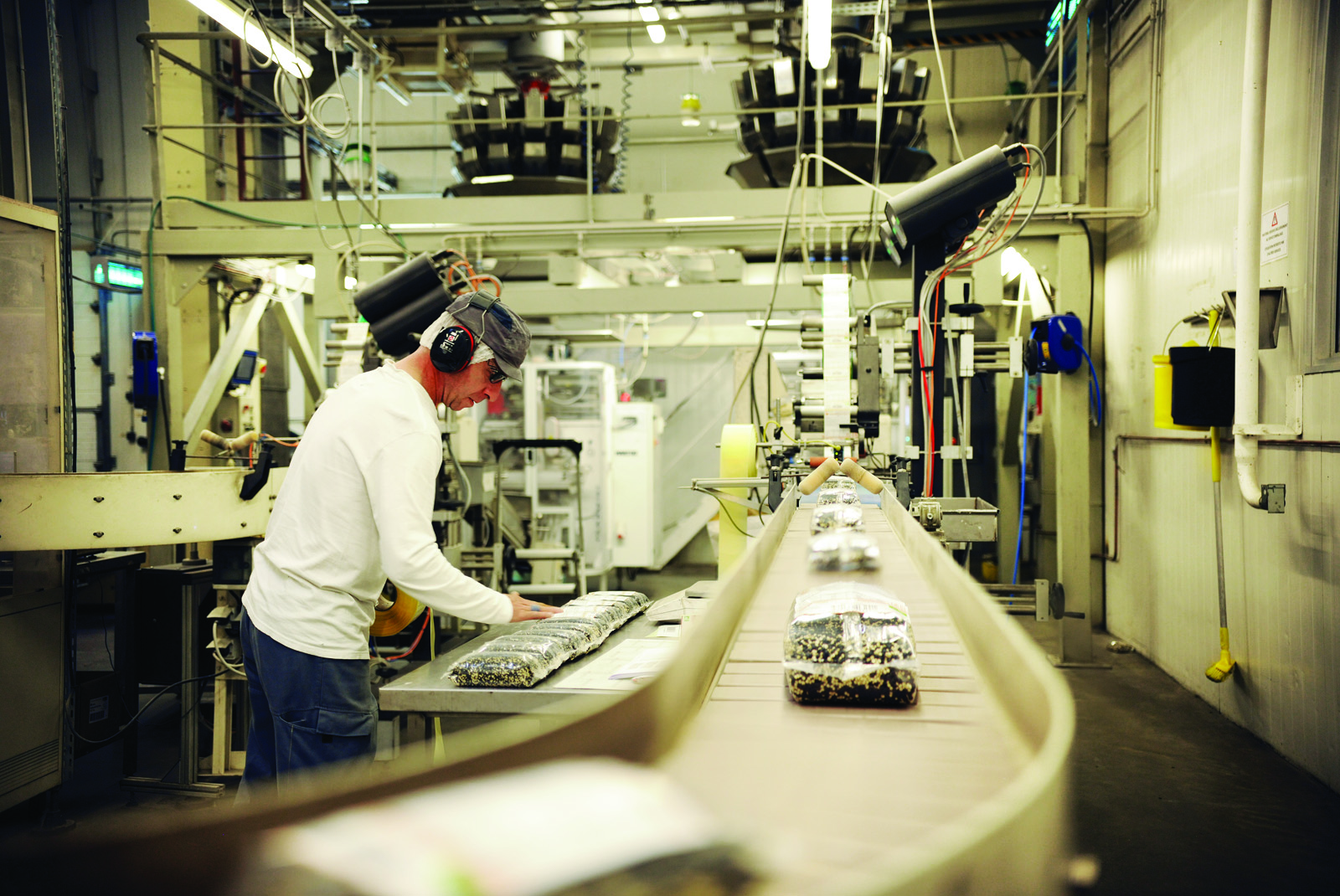 MARKAL's success is the result of the know-how and commitment of our more than 65 employees, but also thanks to all our alliances with our resellers. Each actor is important and participates with us in offering a much healthier and balanced diet for all.