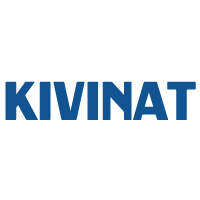 kivinat
Cooking would not be as tasty if we did not raise it with a few condiments, allowing to highlight the flavors and scents of our good dishes. That's why, through its range, KIVINAT wanted to offer you rich and tasty condiments. There will be something for everyone. Spice up and diversify your plates with KIVINAT!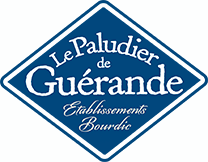 le paludier
Salt producer from Guérande from father to son
On the salt marshes of Guérande, the harvest is still done in a traditional way in accordance with the ancestral tradition, passed down from generation to generation. The Bourdic Establishments, originally a family-owned company, was founded in 1975 by Mr. Bourdic, a salt producer from Guérande from father to son. The marketing activity began with sales of coarse salt to local and regional businesses. It then gradually developed with the launch of the first dried and ground Guérande salt.

rosÉe de la reine
Natural and pure still water, the spring water Rosée de la Reine has many qualities allowing it to be consumed daily by the whole family. It is suitable for low-sodium diets and infant feeding.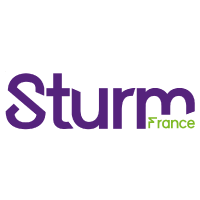 sturm
Supplier of 100% organic beers for over 30 years.
Exclusive ranges according to very precise specifications with two historical partners. Two selected breweries, one from a Monastery, the other from an Abbey, for their unique ancestral knowledge allowing us to offer you products with an optimal and constant quality for more than 30 years!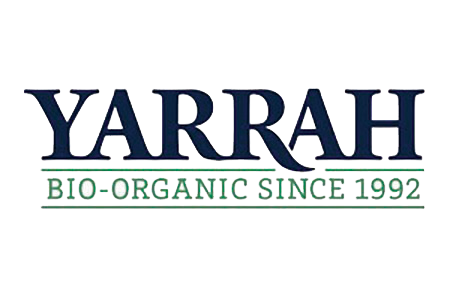 yarrah
Organic food for dogs and cats.
The history of the Yarrah brand dates back to 1992. Today, Yarrah is the market leader in organic dog and cat food and its products are available in over 22 countries worldwide! The Yarrah range includes kibbles, wet food and treats for dogs and cats, as well as organic cat litter.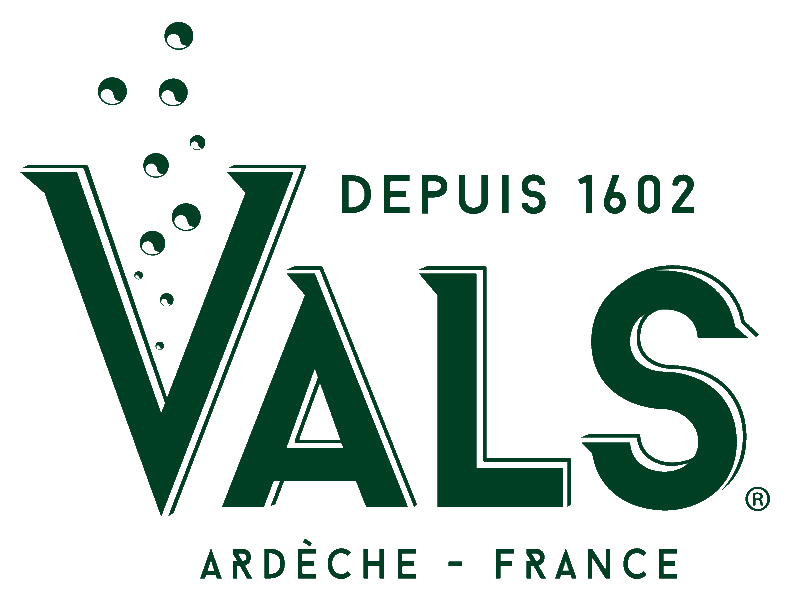 vals
The water from Ardèche's heart
Vals water is taped in the heart of the Regional Ardèche Mounts National Parc, in the thermal city of Vals-les-Bains. The volcanic source confers it distinctive characteristic and uniqueness.