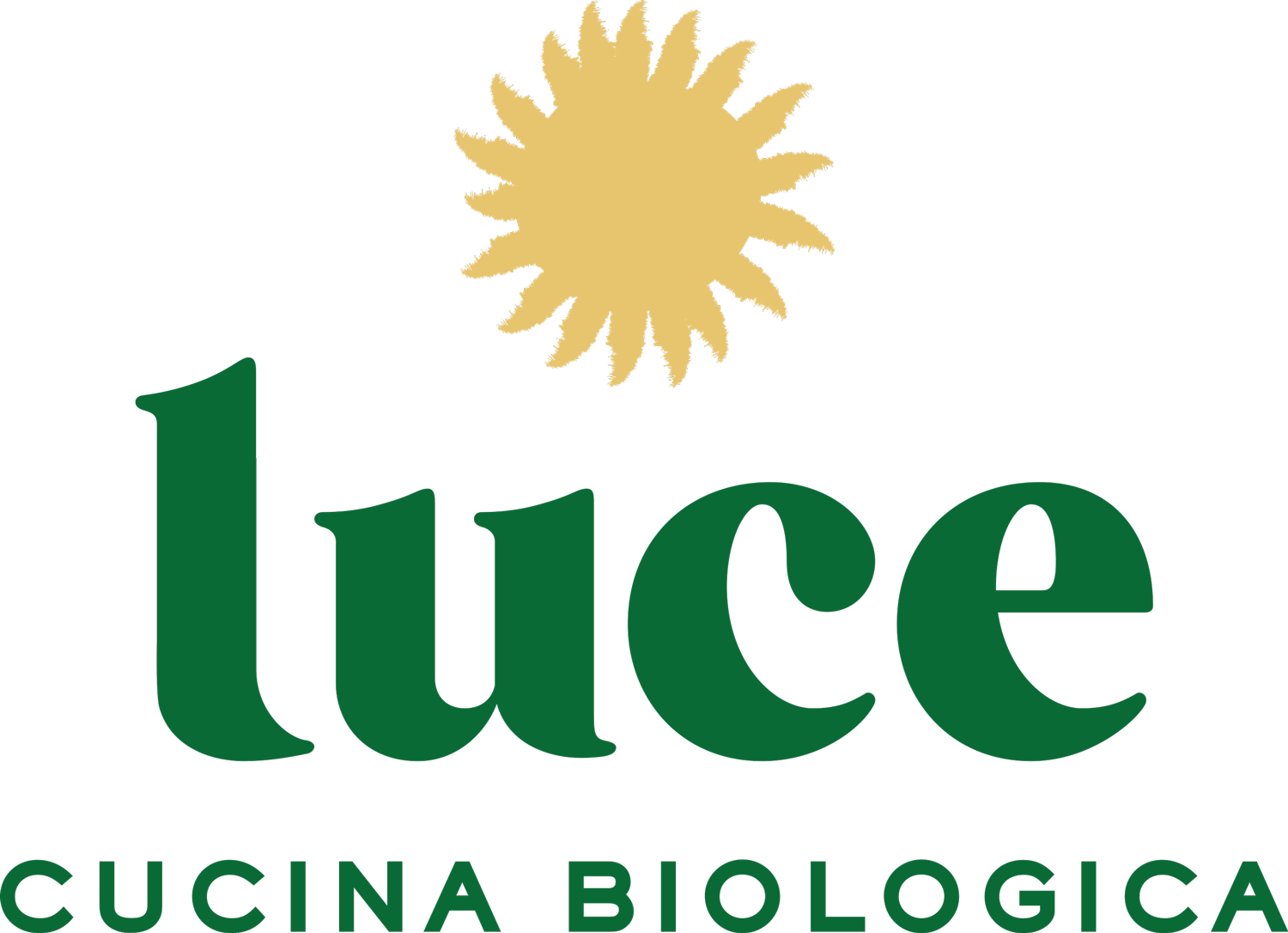 luce
The mediterranean is next to you
At MARKAL, under the brand name LUCE, we are convinced that investing throughout the chain and associating with committed producers with whom we share the same values, guarantees a quality product. And that benefits everyone. LUCE was born from a strong choice: to repatriate the cultures of some of our references of European origin. "Luce" ("light" in Italian) signs a new way of consuming responsibly and sustainably for a fast and colorful cuisine.

markal
Located in the heart of the Drôme (French department), a pilot department for the development of organic farming, Markal has been promoted a healthy and balanced diet for more than 80 years. Founded in 1936, Markal processes organic cereals. The family-owned company perpetuates a know-how through its manufactures of pre-cooked cereal specialities (including bulgur). Markal also has a wide range of products (more than 800 organic products) package and/or deliver. Markal takes part in voluntary process of commitments with producers selected for their know-how and seriousness on the basis of agreements. It is the guarantee of optimal that allows to have all the information about the product components and all along the production chain. Our main sectors : durum and soft wheat, French flours, rices from Camargue and Italy, tomatoes, Bolivian quinoa, Ardèche chestnuts, walnut kernels, soy and rice (plant-based milk), olive oil from Spain and most recently Sri Lanka.

rosÉe de la reine
Natural and pure still water, the spring water Rosée de la Reine has many qualities allowing it to be consumed daily by the whole family. It is suitable for low-sodium diets and infant feeding.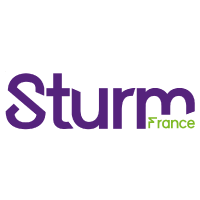 sturm
Supplier of 100% organic beers for over 30 years.
Exclusive ranges according to very precise specifications with two historical partners. Two selected breweries, one from a Monastery, the other from an Abbey, for their unique ancestral knowledge allowing us to offer you products with an optimal and constant quality for more than 30 years!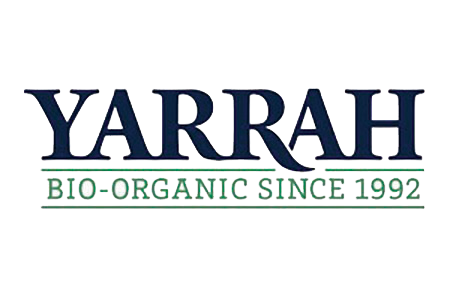 yarrah
Organic food for dogs and cats.
The history of the Yarrah brand dates back to 1992. Today, Yarrah is the market leader in organic dog and cat food and its products are available in over 22 countries worldwide! The Yarrah range includes kibbles, wet food and treats for dogs and cats, as well as organic cat litter.